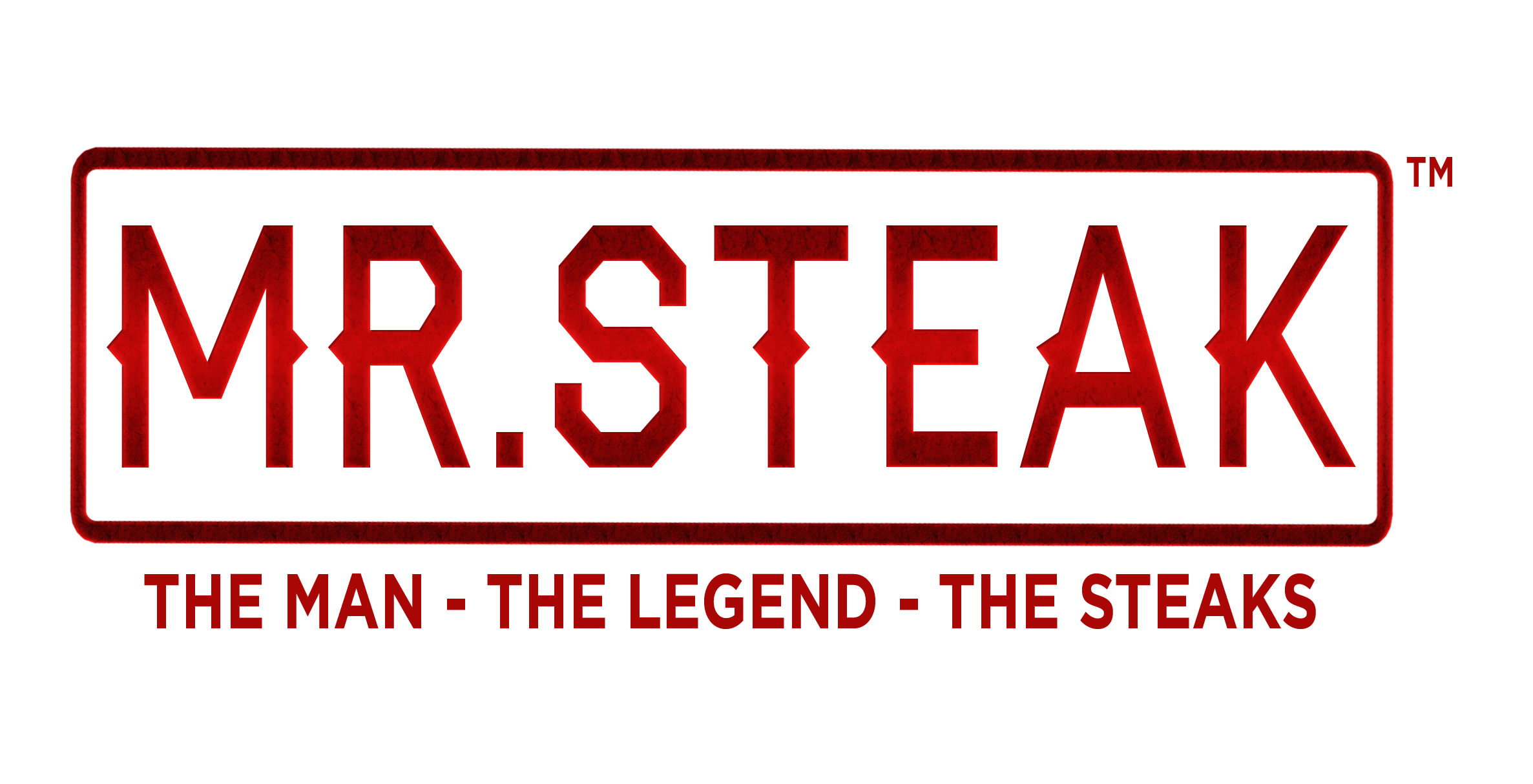 Mr. Steak To Introduce New Line Of Portable Grills
Just in time for grilling season, Mr. Steak® has announced a groundbreaking line of portable grills now available nationwide exclusively online and in-store at Bass Pro Shops. Known for their stunning build, ultra-durable construction and technologically advanced infrared temperature control, Mr. Steak is bringing its cutting-edge design to a portable grill – available in one-burner and two-burner models – sure to make any outdoor adventure more delicious.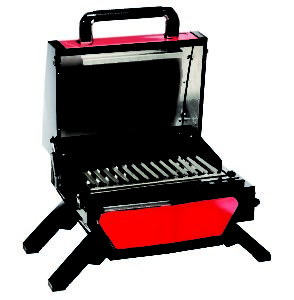 About Mr. Steak®: Mr. Steak is a line of grilling products created to help elevate the ultimate dining experience at home. Launched in 2016 and invented by longtime grilling enthusiast, Mick Scully, a.k.a. "Mr. Steak," the company offers a variety of grilling accessories, seasonings, and both Patio and Portable grills which feature infrared technology and the highest quality construction. All products are exclusively available online and in-store at Bass Pro Shops and Cabela's locations across North America. Visit https://mrsteak.com/to learn more.
Dan Pastorini's Rub Collection scores big
While attending the Players Tailgate for Super Bowl LI, we got to meet and chat with Dan Pastorini, who was not only a childhood football hero but also a hero in our teenage years as an NHRA Top Fuel Champion driver. Little did we know before seeing him that he is also a huge barbecue fan and is actually producing his own line of barbecue rubs.
Guy Fieri told us, "This is the stuff I use every day and use a lot of it." That's when we jumped at the chance to give them all a try. Little did we know all the barbecue that we got to eat at the tailgate party had been seasoned with these products…including the whole hogs from the front page!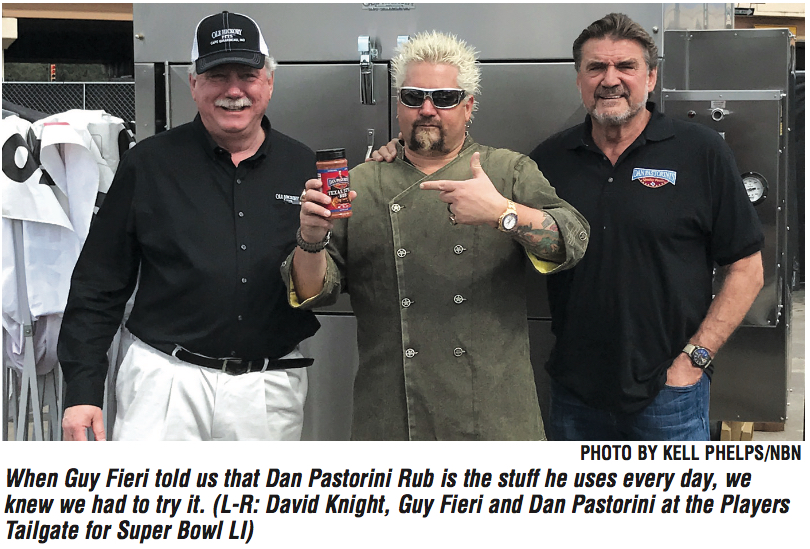 Memphis BBQ

KCBS

International BBQ Cookers

California BBQ
National Barbecue & Grilling

Minnesota BBQ

Mid-Atlantic BBQ


Originally it started as a printed newsletter to let avid barbecuers keep track of upcoming events and results from past events. Today we have evolved into a barbecue and grilling information super highway as we share information about ALL things barbecue and grilling.