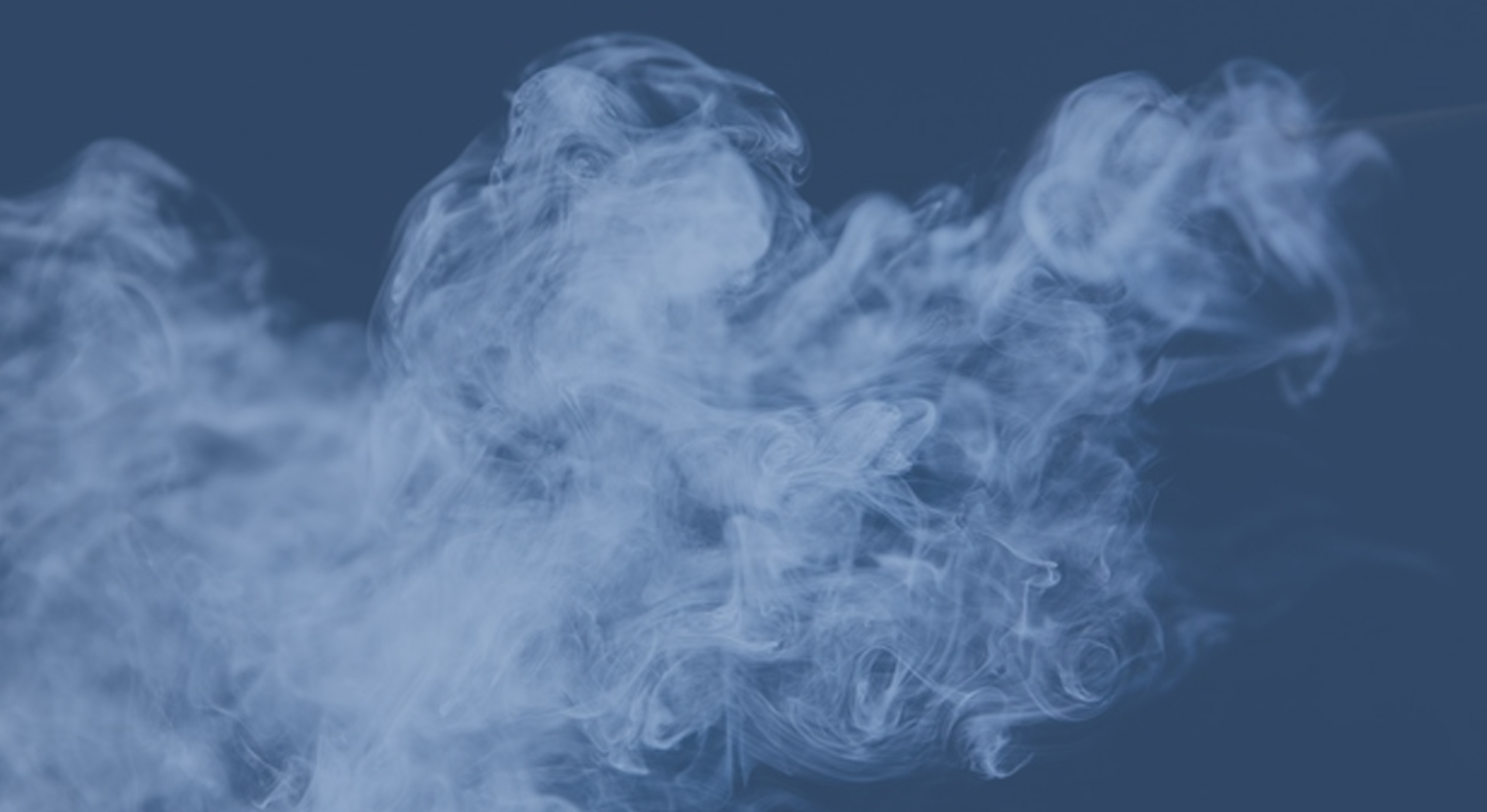 September 2021 Magazine Homepage Slider
Welcome To Barbecue News Magazine. Our May 2022 issue that is full of great BBQ and Grilling tips, tricks, events plus tons more information to get you SMOKIN' like never before!
SIGN UP FOR YOUR BARBECUE NEWS
Memphis BBQ

KCBS

International BBQ Cookers

California BBQ
National Barbecue & Grilling

Minnesota BBQ

Mid-Atlantic BBQ


Originally it started as a printed newsletter to let avid barbecuers keep track of upcoming events and results from past events. Today we have evolved into a barbecue and grilling information super highway as we share information about ALL things barbecue and grilling.