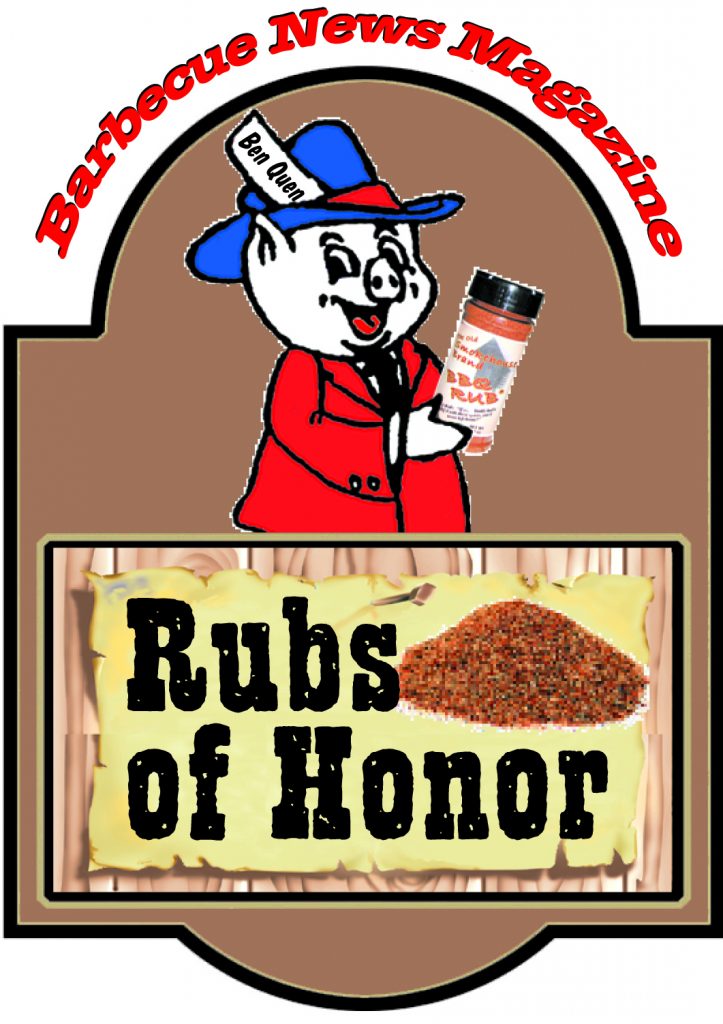 2022 RUBS of HONOR
Have A GREAT BBQ Rub? 
Here is your chance to make it LEGENDARY!
Deadline for entry is 5 p.m. on Monday, October 3, 2022. 
SIGN UP FOR YOUR BARBECUE NEWS
Memphis BBQ

KCBS

International BBQ Cookers

California BBQ
National Barbecue & Grilling

Minnesota BBQ

Mid-Atlantic BBQ


Originally it started as a printed newsletter to let avid barbecuers keep track of upcoming events and results from past events. Today we have evolved into a barbecue and grilling information super highway as we share information about ALL things barbecue and grilling.
© 2022 National Barbecue News:  Designed by ThinkCalico