Barbecue Business
Information On The Barbecue Business World
The Future of Barbecue Meat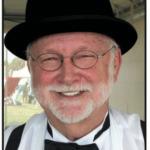 By Ardie A. Davis AKA "Remus Powers"
BBQ Hall of Famer
Ardie Davis knows just about everything there is to know about barbecue and in this article, he is sharing his thoughts and ideas about what is happening in the next generation of the barbecue protein market.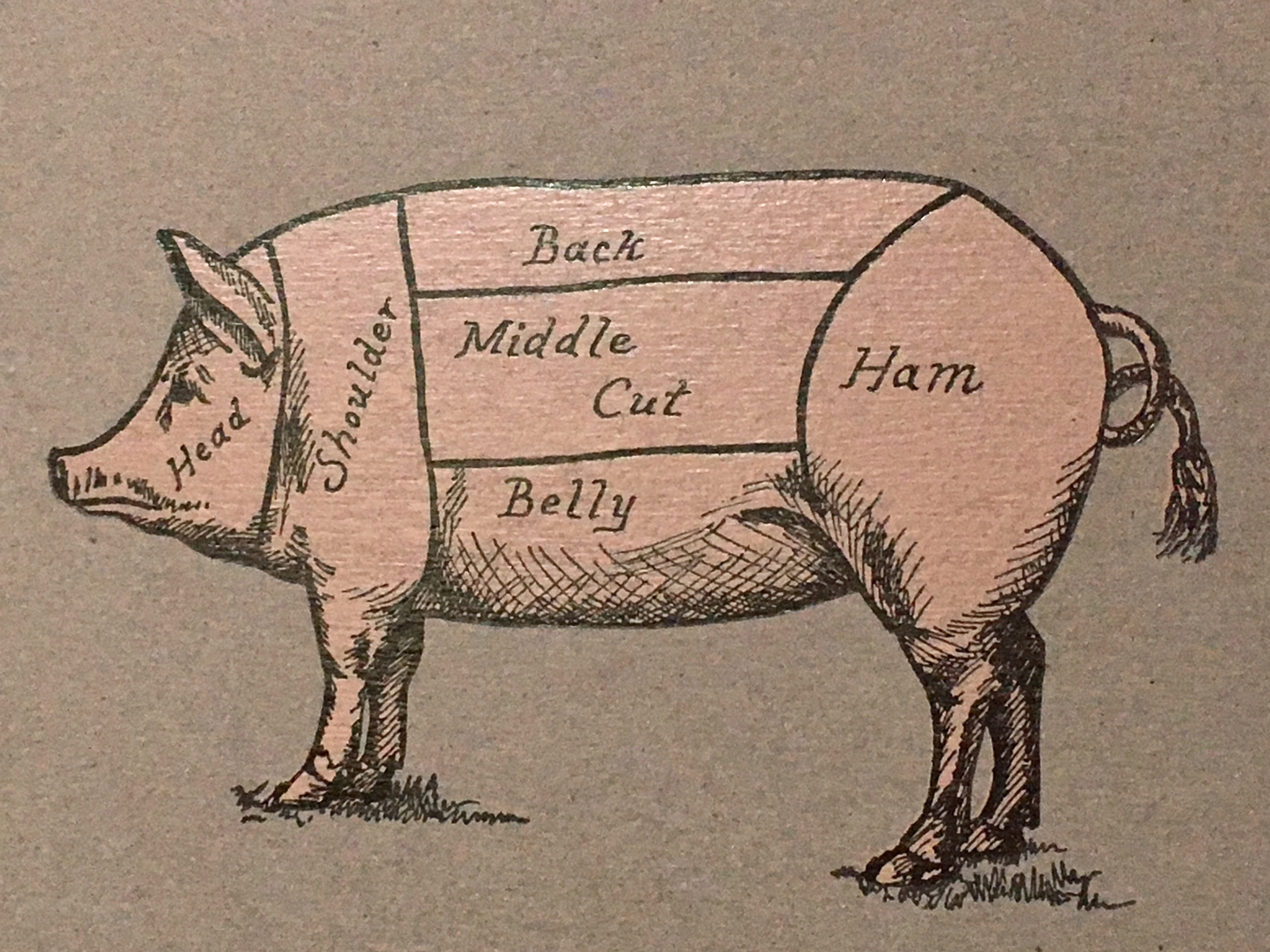 2018 Sauces of Honor Results
The 2018 Sauces of Honor is in the books with a record number of entries!
Thanks to all who entered and congrats to those who placed here!
Southern Pride Receives Patent For Their SRG-400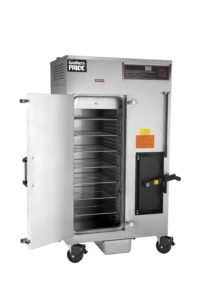 ALAMO, TN (MAY, 2018) – Southern Pride BBQ Pits and Smokers is pleased to announce they have officially received Patent 9,930,897 from the United State Patent and Trademark Office for the airflow technology in the gas-fired, wood burning, stationary rack smoker, the SRG-400.