Barbecue Business
Information On The Barbecue Business World
Famous Dave's Now Serving Beyond Meat
Famous Dave's becomes the first major BBQ chain to serve "plant based" meat options.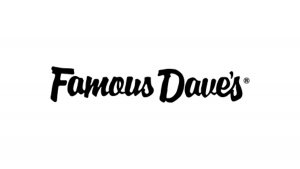 Famous Dave's has begun to test several Beyond Meat products at 13 of its' 130 locations across the United States. "We have always been proud to provide our customers a variety of quality menu options and look forward to what these new additions will bring to the table," says Jeffery Crivello, CEO of Famous Dave's. 
Southern Pride Receives Patent For Their SRG-400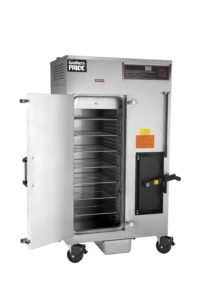 ALAMO, TN (MAY, 2018) – Southern Pride BBQ Pits and Smokers is pleased to announce they have officially received Patent 9,930,897 from the United State Patent and Trademark Office for the airflow technology in the gas-fired, wood burning, stationary rack smoker, the SRG-400.
Proud to be the Official Publication of the following BBQ and Grilling Organizations!


Originally it started as a printed newsletter to let avid barbecuers keep track of upcoming events and results from past events. Today we have evolved into a barbecue and grilling information super highway as we share information about ALL things barbecue and grilling.