Barbecue Business
Information On The Barbecue Business World
Barbecue Technology: Improving Everyone's Game!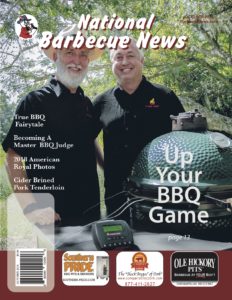 The October 2018 cover featured a team of brothers who manufacture the Flame Boss that will not only help regulate your grill or pit temperature but will also help you see when your protein is done cooking!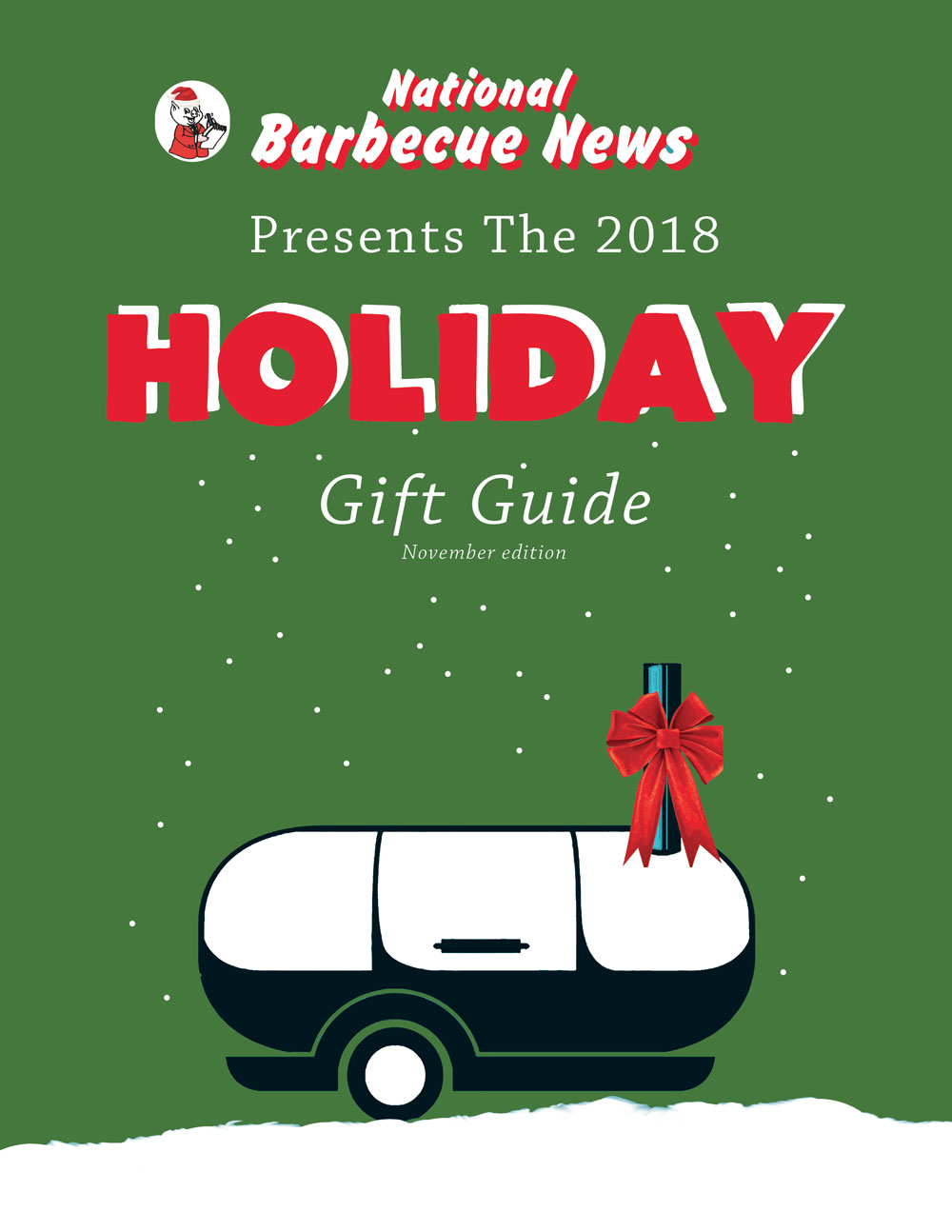 2018 Holiday Gift Guide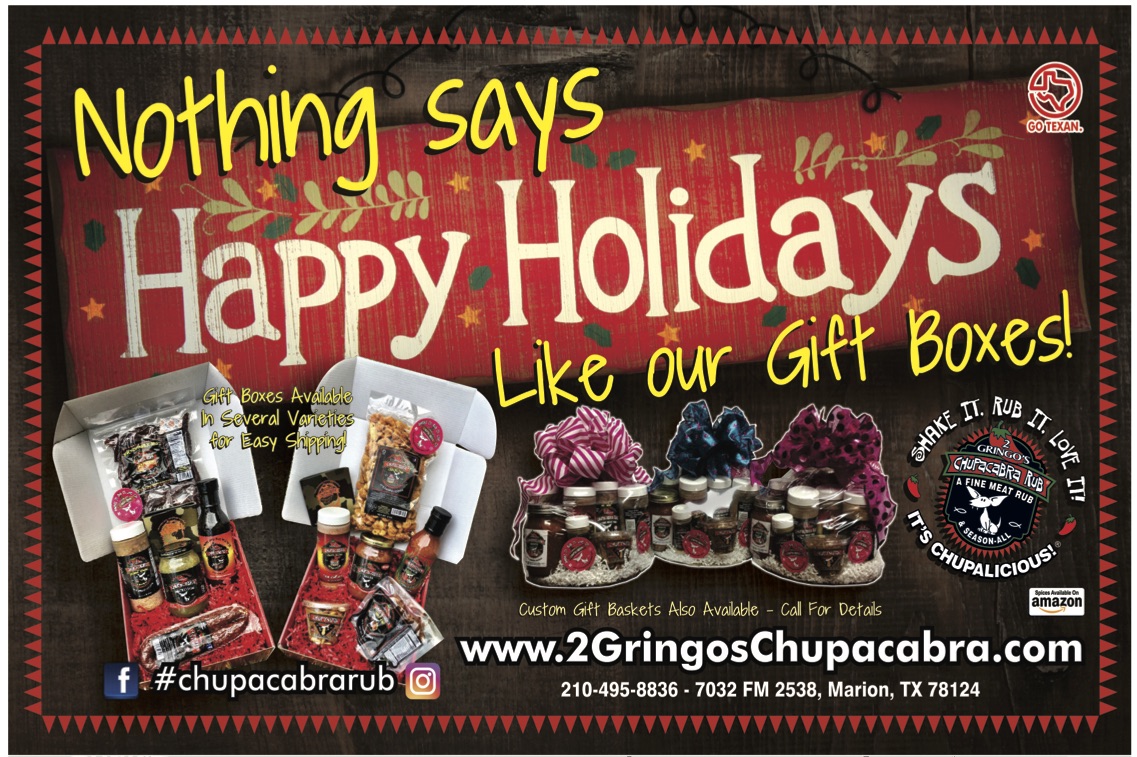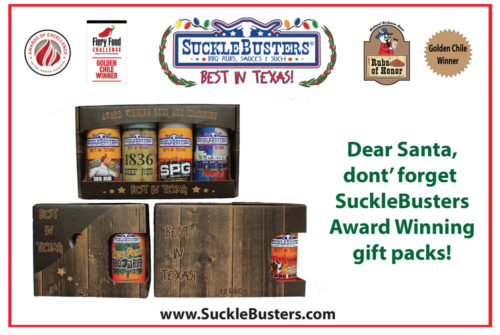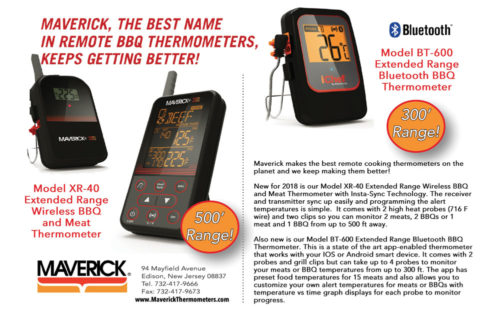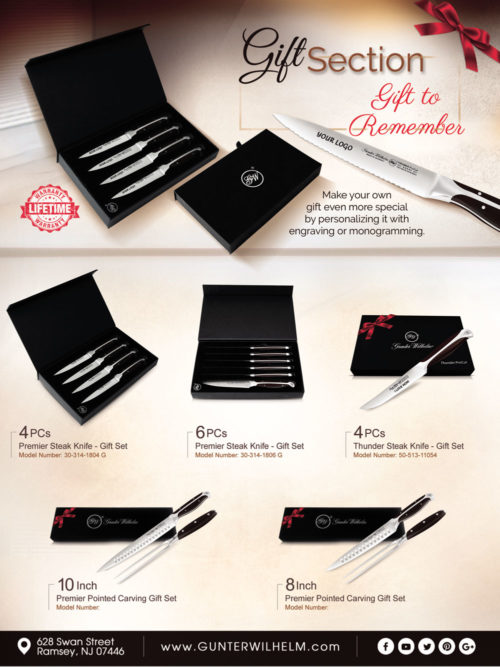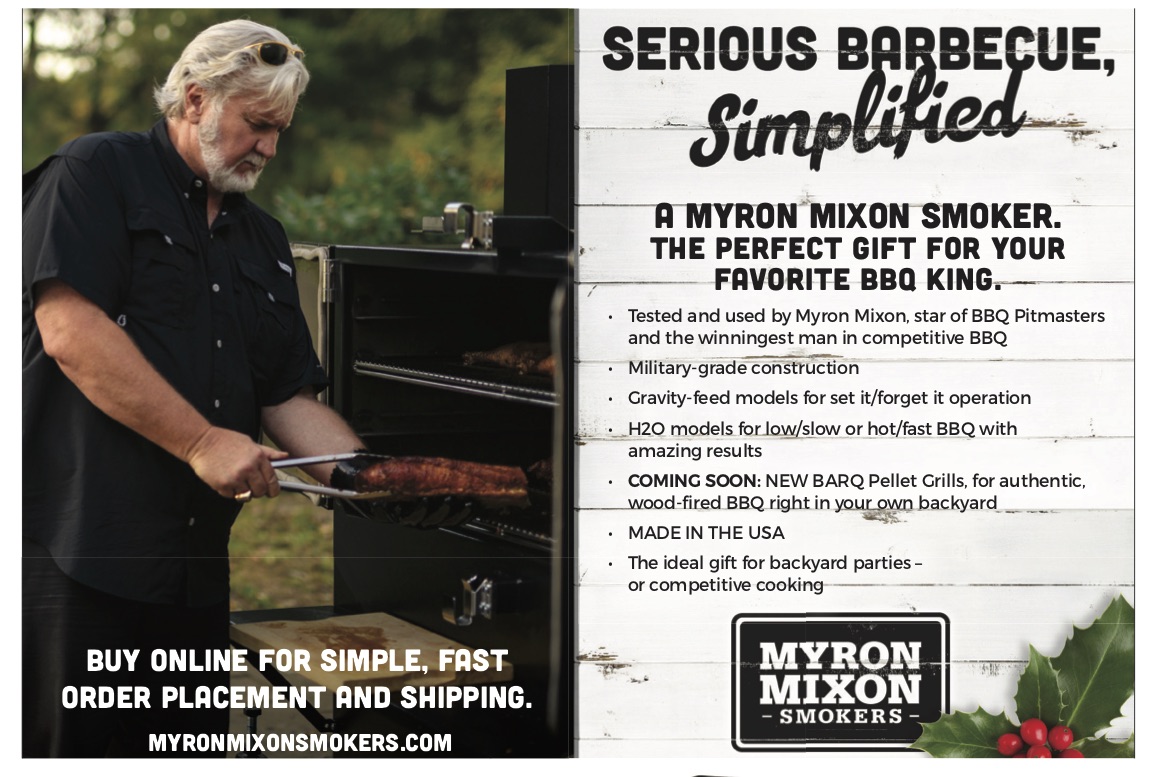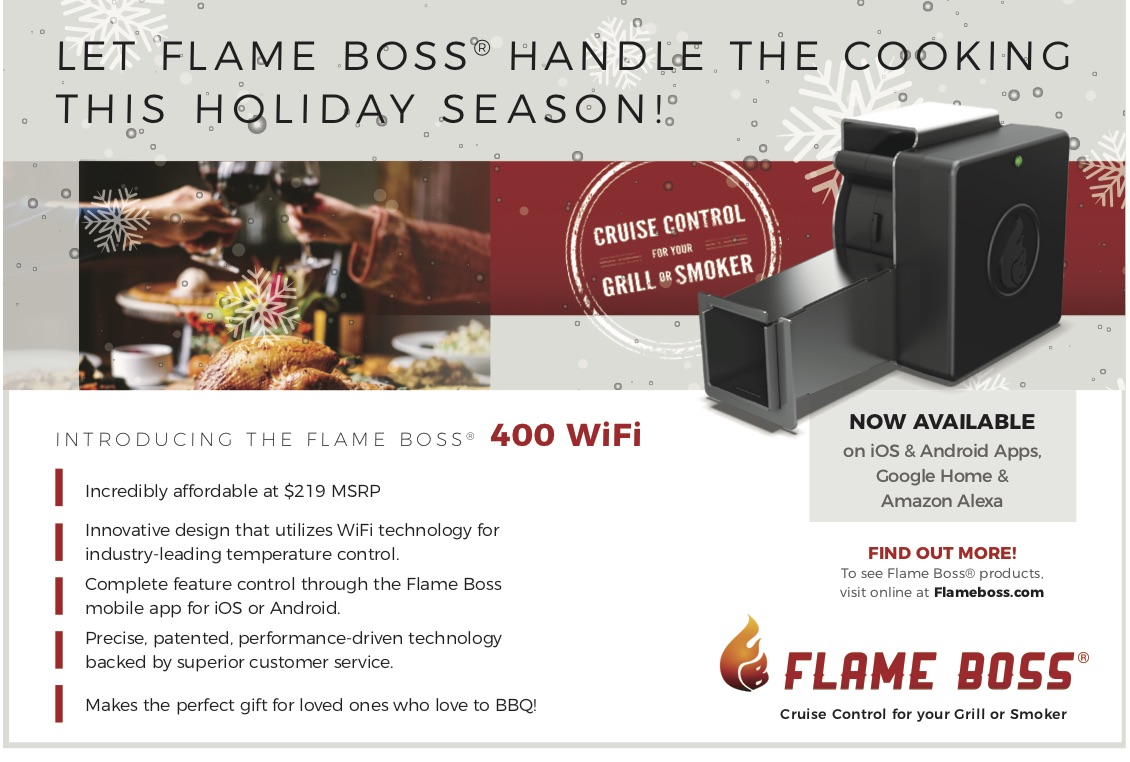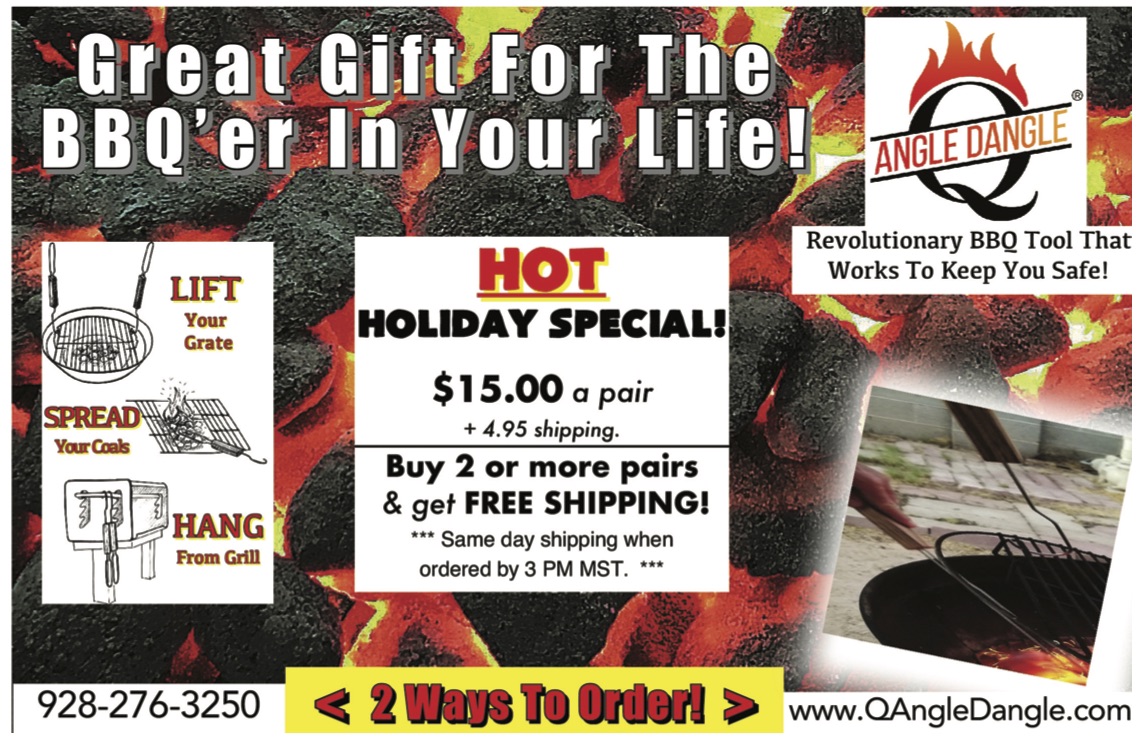 Southern Pride Receives Patent For Their SRG-400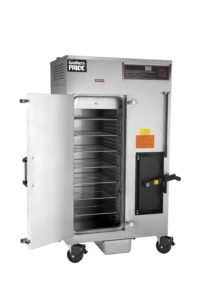 ALAMO, TN (MAY, 2018) – Southern Pride BBQ Pits and Smokers is pleased to announce they have officially received Patent 9,930,897 from the United State Patent and Trademark Office for the airflow technology in the gas-fired, wood burning, stationary rack smoker, the SRG-400.