BBQ and Grilling Product Reviews
BBQ Innovation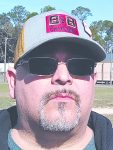 Raymond Cato
With Barbecue being thousands of years old and the addition of BBQ sauce on meat having been around since at least the 16th century, there hasn't been too many recent innovations in the sauce world. In fact other than different recipes or ingredient modifications, the most recent big innovation was probably in the 1940s when BBQ sauce was first bottled. This new product may change all that(at least in my opinion).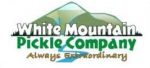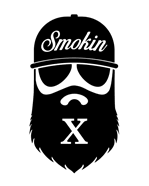 Smokin X Rubs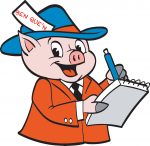 Ben Que'n
Product Reviews
If you attend and cook much around Texas then you are sure to recognize the Smokin X logo and name of pitmaster John Reeves. John is a champion pitmaster who has dedicated years of sweat equity into his newest creations.
Baby Out Sauce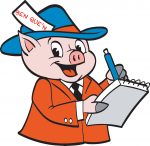 Ben Que'n
Product Reviews
"Necessity is the mother of invention" and in this case, a flavorful, sweet, and spicy barbecue sauce with a great story.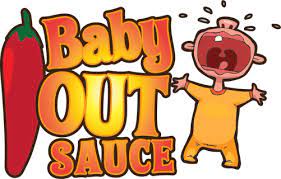 LoCo Portable Grill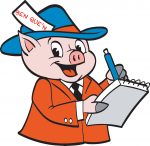 Ben Que'n
Product Reviews
Have you jumped on the griddle train yet? If not, then you are missing out. We have been playing around on different types of griddles for years but hated the fact that nothing we had tried was truly portable.
LoCo has come to our rescue with their new 16" tabletop griddle. This tailgate perfect unit weighs in at 37 pounds and truly made to be moved around the cook site, backyard, or camp. The unit has a single burner and thick cast iron plate that should stand the test of time. The unit also runs off the portable propane bottles but also has the can connect to standard 20-pound cylinders with an adaptor kit.
Dan O's Seasoning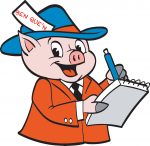 Ben Que'n
Product Reviews
If you're on the search for a healthier way to bring some seri- ous flavor to you food, then we have found several options for you. Dan O's Seasoning has three different blends of flavor makers that will wake up any- thing you add it to.
Low sodium, no sugar, no MSG, and non GMO make this stuff an automatic for anyone fighting bland food on their current diet. All 3 offerings that we tested are much different from the normal BBQ and grilling seasoning we have ever tried but there is no way to hide just how much flavor these rubs add to virtually anything.
Their vision is to make real seasoning available across the country with a proprietary blend that contains the right amount of real sea salt and 100% herbs and spices. Our tests on chicken, pork steak, and different veggies proved to us that their vision is well on the way to becoming reality.
Our favorite tests came on some grilled asparagus with the origi- nal blend and the spicy blend was perfect on the Super Bowl pop- corn we enjoyed. You can find more about Dan O's on just about every social media platform made or by searching their internet famous catch phrase "Yum Yum Get Ya Sum. You can find the at https://danosseasoning.com.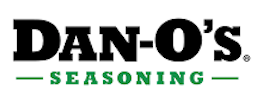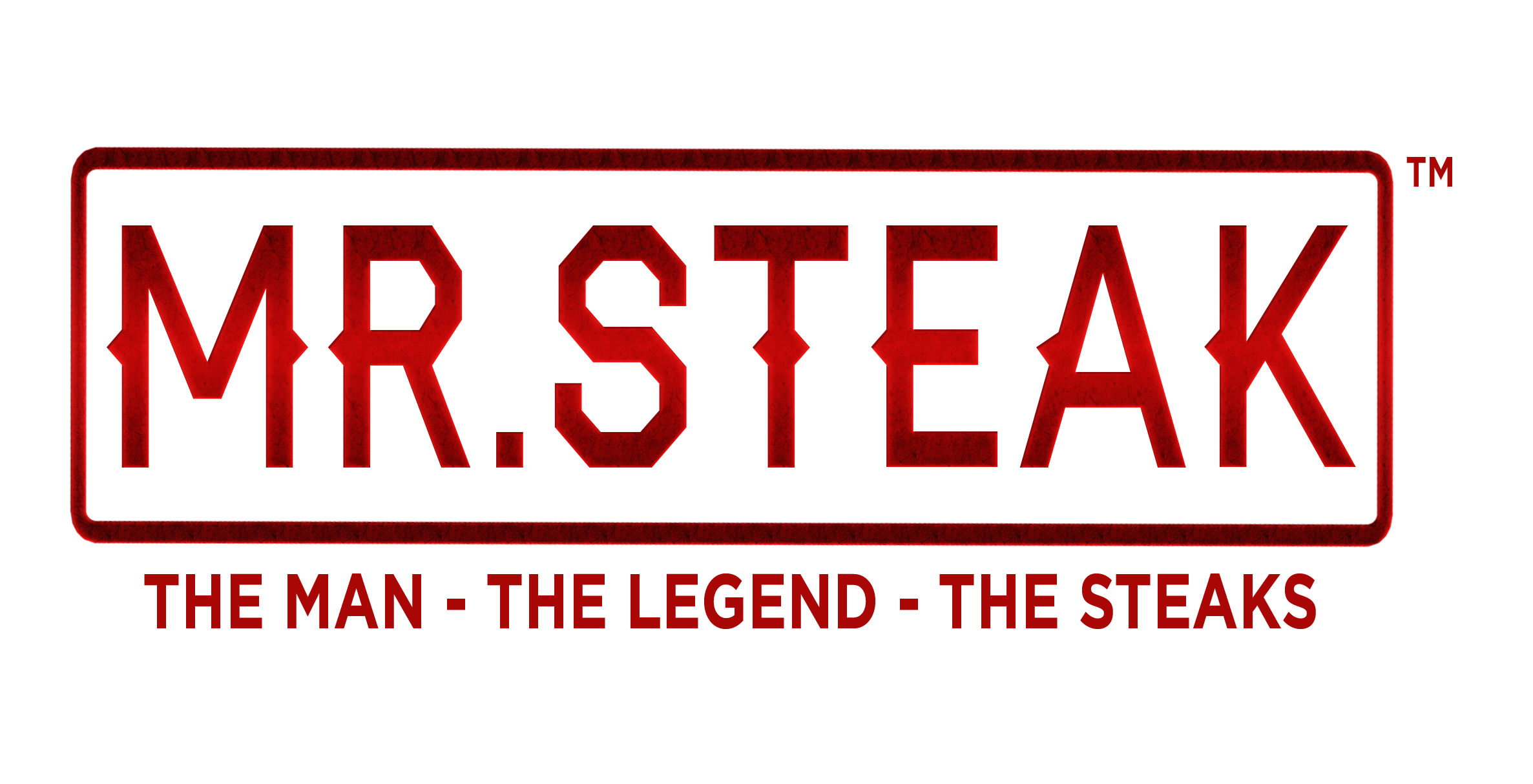 Mr. Steak To Introduce New Line Of Portable Grills
Just in time for grilling season, Mr. Steak® has announced a groundbreaking line of portable grills now available nationwide exclusively online and in-store at Bass Pro Shops. Known for their stunning build, ultra-durable construction and technologically advanced infrared temperature control, Mr. Steak is bringing its cutting-edge design to a portable grill – available in one-burner and two-burner models – sure to make any outdoor adventure more delicious.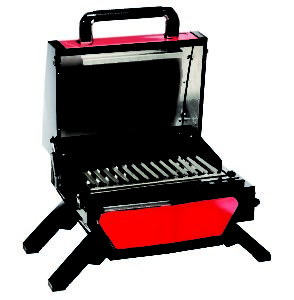 About Mr. Steak®: Mr. Steak is a line of grilling products created to help elevate the ultimate dining experience at home. Launched in 2016 and invented by longtime grilling enthusiast, Mick Scully, a.k.a. "Mr. Steak," the company offers a variety of grilling accessories, seasonings, and both Patio and Portable grills which feature infrared technology and the highest quality construction. All products are exclusively available online and in-store at Bass Pro Shops and Cabela's locations across North America. Visit https://mrsteak.com/to learn more.
Grill Rescue Brush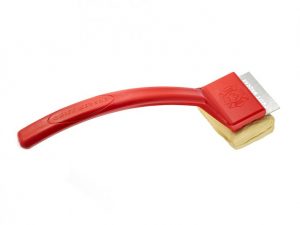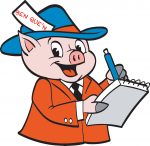 Ben Que'n
Product Reviews
No more wire-bristle brushes please! The horror stories about these death traps are real and could happen to anyone. It's honestly like playing Russian roulette if you use those to cleanyour grill grate.
The Grill Rescue Brush is a perfect grate cleaner for any grill or pit. The brush is used on a hot surface and it uses steam as the main cleaning source. Simply wet the cleaning head in water and swipe over the hot surface to create a steam cleaning that is safe and very effective.
 VIEW THE FULL PRODUCT REVIEW HERE!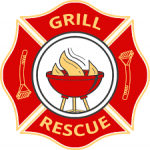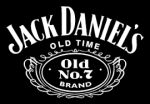 Jack Daniel's Whiskey Barrel Charcoal Briquets and Chips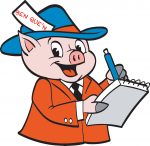 Ben Que'n
Product Reviews
We got the opportunity to pick up a sample bag of these new and improved briquets while visiting The Shed SCA steak showdown back at the end of January. The package has not changed much but the product inside the bag certainly has.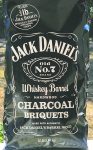 These new briquets contain about 15% of the authentic oak barrel that the distillery uses to age their whiskey. The bags also contain a half-pound of the barrel wood chips for those looking to add even more smoke to their cooking process.
We tested the charcoal and chips inside our Weber Kettle grill while cooking sirloin steaks, chicken thighs and even did some mixed veggies over our test coals. There is no question that these improved briquets are indeed flavor makers. We tested several chicken thighs without using the added chips for extra smoke and found a different smoke flavor that we really enjoyed. Our next batch of thighs had a few handfuls of the chips added to the charcoal and those same enjoyable flavors were amplified tenfold.
We fully intend on using these during our next SCA steak event as our favorite results were found while using a simple salt, pepper, and garlic seasoned sir-loin steak with the briquets and chips combined. We have also tested these briquets with our golden ticket winning recipe on ribeye steak and found a new combination that we think is better than any-thing we have cooked before.
Tappecue Airprobe 2
Wireless Thermometer That Works and Is Also Safe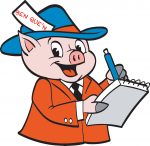 Ben Que'n
Product Reviews
Tappecue is a company that no stranger to this publication. We've had the opportunity to test and report on just about every unit the company has released since 2013. Their cloud based invention was a real game changer for the food industry. Their newest products are once again opening doors that have been closed for years.
The latest unit from Tappecue is their newly updated AirProbe2. This small wireless unit measures both grill temperature and also measures internal temperature of what your cooking. The best part of this awesome device is that the unit itself doesn't contain a battery. Sad reality is we have tested a few competitors that had batteries inside the probes and have actually seen them explode during the cooking process. You won't have that worry with this unit as there is nothing inside to ruin your food. The specs on the directions for these probe have a max internal temperature of 212 degrees and max ambient temperature of 572 degrees.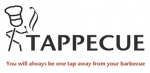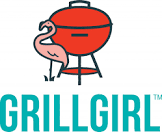 "Sunshine State Of Mind" Craft BBQ Rub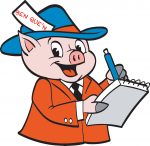 Ben Que'n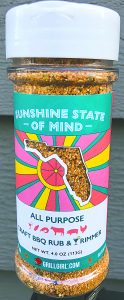 Product Reviews
Robyn Lindars, aka "Grill Girl," has released her craft BBQ and grilling rub. If you are a BBQ and grilling fan then there's a great chance you've seen Robyn on social media as she currently has al- most 90,000 followers over several different platforms. Her healthy recipes have certainly contributed to her successful fol- lowing but her constant participation at major competitions has her known as a real deal BBQ gal.
This all-purpose rub is without a doubt one of the brightest com- binations of flavors we have ever tasted in a single seasoning mix- ture. This unique blend of spices contains kaffir lime, grapefruit, granulated honey, himalayan salt, and coriander. If you enjoy tropical taste profiles then this will be your new favorite.
We tested this unique blend on several traditional proteins and found it accented poultry nicely. Our favorite use was sprinkled on an orange or grapefruit. We couldn't find watermelon to test with it but we are almost willing to bet the farm that would be nothing short of spectacular! Our second favorite use was using the rub on the rim of cocktails.
You can find more info about "Grill Girl" Robyn Lindars and her awesome rub at her website www.GrillGril.com.
Dan Pastorini's Rub Collection scores big
While attending the Players Tailgate for Super Bowl LI, we got to meet and chat with Dan Pastorini, who was not only a childhood football hero but also a hero in our teenage years as an NHRA Top Fuel Champion driver. Little did we know before seeing him that he is also a huge barbecue fan and is actually producing his own line of barbecue rubs.
Guy Fieri told us, "This is the stuff I use every day and use a lot of it." That's when we jumped at the chance to give them all a try. Little did we know all the barbecue that we got to eat at the tailgate party had been seasoned with these products…including the whole hogs from the front page!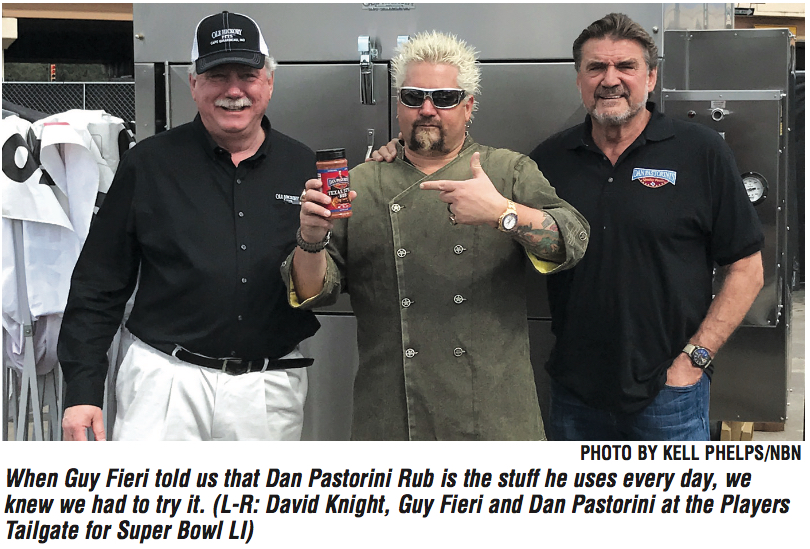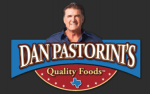 Memphis BBQ

KCBS

International BBQ Cookers

California BBQ
National Barbecue & Grilling

Minnesota BBQ

Mid-Atlantic BBQ


Originally it started as a printed newsletter to let avid barbecuers keep track of upcoming events and results from past events. Today we have evolved into a barbecue and grilling information super highway as we share information about ALL things barbecue and grilling.