Now Reaching Over 50,000 Avid Barbecuers Monthly
Looking to advertise your products or services to the Barbecue World?
We can help…and deliver your message in ANY format YOU prefer! 
•Printed Magazine • Digital Magazine • BarbecueNews.com • Mobile Devices • E-Mail Blasts • Social Media Ads
We are constantly working for our advertisers to keep them in front of the Barbecue Nation with the most up to date products that will always fit any budget!
See Our 2023 Media Kit Below For More Details!
Or CLICK HERE to download PDF file!
READY TO BBQ?
Find your next event HERE!
Steak Cookoff Association

KCBS

International BBQ Cookers

California BBQ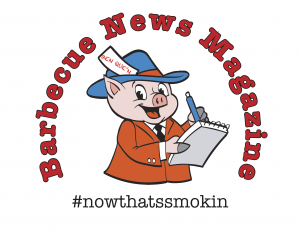 Originally it started as a printed newsletter to let avid barbecuers keep track of upcoming events and results from past events. Today we have evolved into a barbecue and grilling information super highway as we share information about ALL things barbecue and grilling.
© 2022 National Barbecue News:  Designed by ThinkCalico