Best of Best BBQ Joints In America!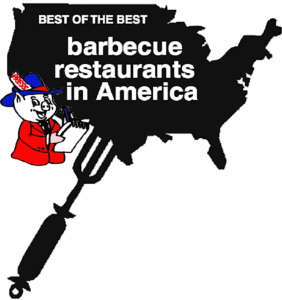 How Did These BBQ Places Get Here?
To be eligible for the Best of the Best Barbecue Restaurant Guide, a restaurant or joint must be taste-tasted, without notice or announcement, by an affiliate of the National Barbecue News. The honor is awarded for a one-year period only if they can pass our taste test. At the end of that 12 month period, each listed restaurant is re-tested in the same manner to see if they can make the grade for the following year.
This "Best of the Best" award is definitely a privilege for each and every restaurant worthy of this prestigious honor! Think your favorite Barbecue place deserves to be here? Let us know HERE and tell us more about it!
READY TO BBQ?
Find your next event HERE!
Steak Cookoff Association

KCBS

International BBQ Cookers

California BBQ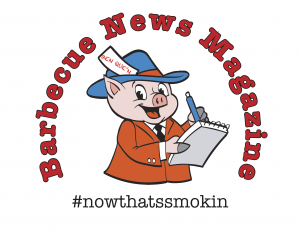 Originally it started as a printed newsletter to let avid barbecuers keep track of upcoming events and results from past events. Today we have evolved into a barbecue and grilling information super highway as we share information about ALL things barbecue and grilling.
© 2022 National Barbecue News:  Designed by ThinkCalico