Gotta Get Down to Arkansas!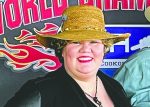 Christy Jones
"All the boys and the girls down there sure do know how to have a ball. If you wanna get down, gotta get down to Arkansas" – Chris Stapleton
I think Chris knew what he was talking about. If you are not cooking in Arkansas right about now, you are missing a lot of fun. Arkansas has established its own points race for SCA steak and ancillaries this year. With over 28 events planned so far, you will have plenty of chances to pick up points.
While there, be on the lookout for Sonya Birkenstock. Although short in stature, she walks tall when the awards begin. She recently finished 25th in the world for the Wamplers Sausage Ancillary in Ft. Worth. She made her way to the Eric Johnson's Esperanza Bonanza and picked up 9th place tacos. The second half of this power couple, her husband Dylan, took 2nd place wings and 4th place ribs that day. If you don't spot them in the crowd, keep your ears open. You can hear this couple having a good time, cheering everyone on throughout the day. Don't be surprised if you hear a little "Mississippi Meat Mafia" chant. True story, their friends once got so excited cheering for the winner that I didn't realize I had won the steak contest. When I finally got up to walk to the stage, they cheered even louder.
Another Arkansas cook you will be blessed to know is Jimmy Davis. Man, if this man isn't a walking inspiration, I don't know who is. He recently traveled down to Ft. Worth to cheer on his friends. He en-couraged us when we needed it the most. Selfless is a word that comes to mind. He is a great cook too. In Marion, he played host to his buddy Dwayne Hunt who make the trip all the way from Florida. Dwayne walked away with 2nd place ribs, 8th place chicken wings, and a whole new love for the SCA family.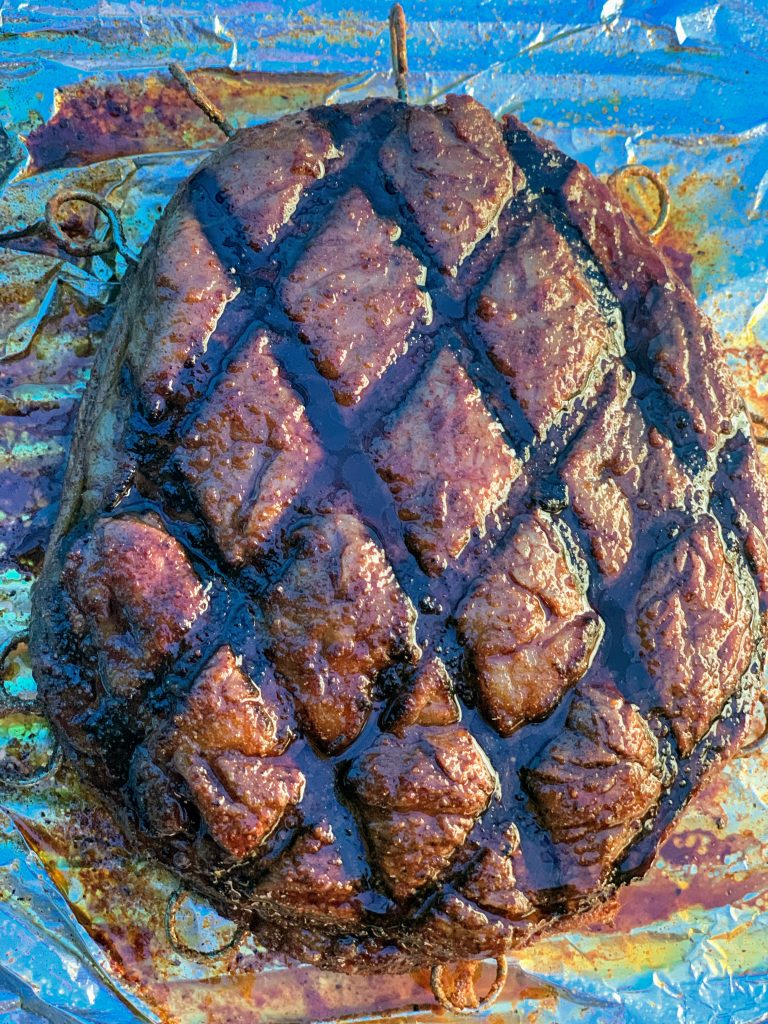 In April, B.J. Green and John Tullos did one heck of a job putting on the Arkansas State Champions in Carlisle, AR. Mark your calendars for their next event Thanksgiving weekend. You can get a little duck hunting in while you are there too.
Head on down to Melbourne, AR on August 13th for the Townsend Spice & Supply Steak Cookoff. With a $2,500 1st place payout, they are making it worth the drive. Bring the kids to compete in the kids pork chop too!
This month's recipe is an easy one. Steak! Bring that ribeye to room temperature, hit it with Big D's Q STEAK OUT.
Let it sweat in for about 10 minutes.
Put it on the grill and turn it about halfway through. Cook to desired temp. Enjoy!
READY TO BBQ?
Find your next event HERE!
Steak Cookoff Association

KCBS

International BBQ Cookers

California BBQ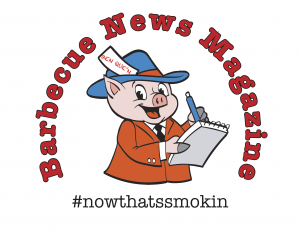 Originally it started as a printed newsletter to let avid barbecuers keep track of upcoming events and results from past events. Today we have evolved into a barbecue and grilling information super highway as we share information about ALL things barbecue and grilling.
© 2022 National Barbecue News:  Designed by ThinkCalico