Triple Threat Of Flavor Makers In One Box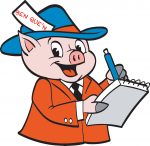 Ben Que'n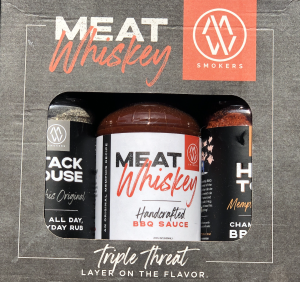 Product Reviews
Meat Whiskey Smokers have been working hard over the past several years to find the perfect Memphis style blend of dry seasonings and a single sauce that all work together to form a great BBQ and Grilling flavor profile. After cooking with their Triple Threat gift pack we think they have created something beyond special.
These three different flavor makers are not only fantastic but their combination of products together simplify the process of making a complex flavor profile for any grilled or smoked protein. They have also made a version of their all-purpose or base rub that is hotter for those who like a touch more heat.
Stackhouse
The Stackhouse seasonings are the base of layer these awesome products. These Memphis Original rubs go down first and you have two options in a regular and hot blend. The salt, pepper, garlic, and onion are paired with several other ingredients to produce a product that would accompany just about anything you wanted to cook in an everyday scenario. Both of these blends are great by themselves but turn into something much more when stacked up with their Hog Toss.
Hog Toss
Hog Toss is the Memphis Championship style rub that most every BBQ lover is used to seeing. Rich red color with great balance of sugar and salt but the best part is the super mild touch of back end heat that leaves you wanting more. This is what Meat Whiskey guys grew up on as youngsters while learning their handcrafted recipes. They are totally correct as well when they say "You can toss this sh*t on anything!"
Meat Whiskey Championship BBQ Sauce
This is the final and simple process in making sure the Meat Whiskey flavor profile is achieved. Simply brush, dip, or pour this Memphis Style sauce on any finished protein and you will understand exactly what we have been trying to describe. This thin and tangy sauce is made of freshly blended spices to create a perfect finish or accompaniment to your next cooking.
The Meat Whiskey Triple Threat box is a winner in both the backyard and competition arenas. The products used together could honestly improve your BBQ and Grilling game tremendously. The work they have put into these flavor makers could make you a grand champion the next time you fire up the grill. You can find more details about these amazing products at their website WMSMOKERS.com or follow them on social media at @mwsmokers901.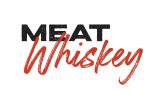 READY TO BBQ?
Find your next event HERE!
Steak Cookoff Association

KCBS

International BBQ Cookers

California BBQ
[wp_bannerize group="Ending Ads" random="1" limit="1"]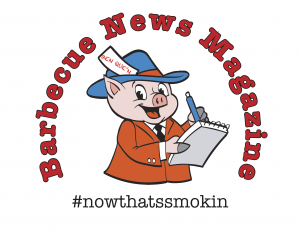 Originally it started as a printed newsletter to let avid barbecuers keep track of upcoming events and results from past events. Today we have evolved into a barbecue and grilling information super highway as we share information about ALL things barbecue and grilling.
© 2022 National Barbecue News:  Designed by ThinkCalico