Tribute To Georgia BBQ Legend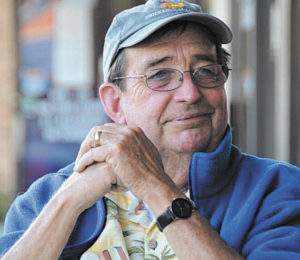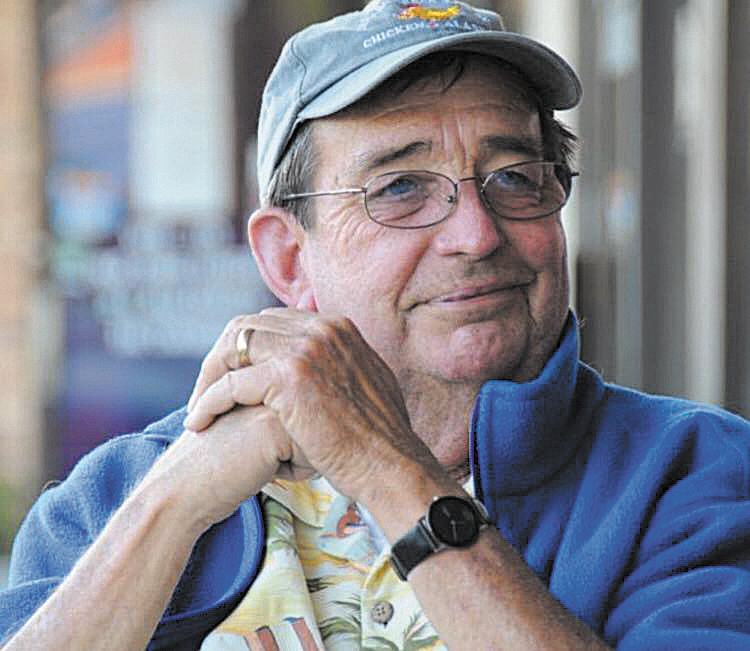 Clifford Wiley McCrary Jr., "Wiley", of Savannah and formerly of Atlanta, died Thursday, August 9, 2018. He was the eponymous BBQ chef/owner of Wiley's Championship BBQ on Whitemarsh Island, Savannah. He was 71. Wiley was born in Atlanta on October 22, 1946. He was the son of Clifford Wiley McCrary and Frances Fair McCrary.
He graduated from North Fulton High School in Atlanta, where he catered many reunions. Wiley continued his education at Georgia Southwestern in Americus, where he founded the Sigma Nu Alpha (now Kappa Sigma) fraternity.
For the next 16 years, Wiley worked for Massey and Fair Food Brokers in Atlanta, which was started by his grandfather in 1929. In 1983, Wiley followed his true passion and made his career in BBQ. For many years thereafter, Wiley owned a BBQ catering company in Atlanta and competed nationally on the professional BBQ circuit, where he won many awards including several state championships.
In 2005, he moved with his wife Janet Morgan McCrary to Savannah and later founded the nationally renowned Wiley's Championship BBQ restaurant. Wiley also wrote a cookbook entitled "BBQ Secrets Old Men Take to the Grave", the 2014 BBQ Book of the year by the National Barbecue News.
Wiley was predeceased by his sister, Frances "Taddy" Jacobs, and his daughter Elizabeth McCrary. He is survived by his devoted wife Janet; his sons, Clifford McCrary and Ben Morgan; his daughter, Julie McCrary Rogers; and many grandchildren. In lieu of flowers, donations may be made in Wiley's name to the Humane Society for Greater Savannah or Operation BBQ Relief.
The entire National Barbecue News family is sadden by this news but we are delighted to tell you that Wiley's legendary barbecue will continue to live on at Wiley's Championship BBQ restaurant in Savannah GA.
Memphis BBQ

KCBS

International BBQ Cookers

California BBQ
National Barbecue & Grilling

Minnesota BBQ

Mid-Atlantic BBQ


Originally it started as a printed newsletter to let avid barbecuers keep track of upcoming events and results from past events. Today we have evolved into a barbecue and grilling information super highway as we share information about ALL things barbecue and grilling.
© 2020 National Barbecue News:  Designed by ThinkCalico