Trauma Hogs SPG And BBQ Rub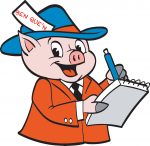 Ben Que'n
Product Reviews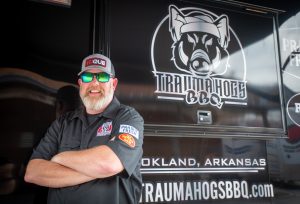 Trauma Hogs is the dream of two ER/Trauma nurses, Jason and Tiffany, and their best friend David Ellison. Their dream began while working at the hospital. Jason started working on his own recipes and competed in BBQ competitions on the side. He would take his leftovers to share with his fellow nurses at the hospital to get feedback. That quickly developed into people asking for him to cook for their event or their child's birthday parties, etc. Soon enough, Trauma Hogs BBQ came to life! Today this awesome team is wowing crowds by the thousands with their handcrafted goodness.
We first met the Trauma Hogs crew during the 2022 NBBQA annual conference as they served lunch from their beyond awesome food trailer built by SDG trailers.The crew also participated on a panel during the conference to help share their knowledge about all things food trucks and trailers with attendees.We quickly learned this crew was the real deal after woofing down their BBQ pork sandwich at lunch then listening their panel presentation. Before we departed we got the opportunity to take their SPG and BBQ Rub with us and after our first cook we were super glad we got to give these flavor makers a whirl on our pits and grills.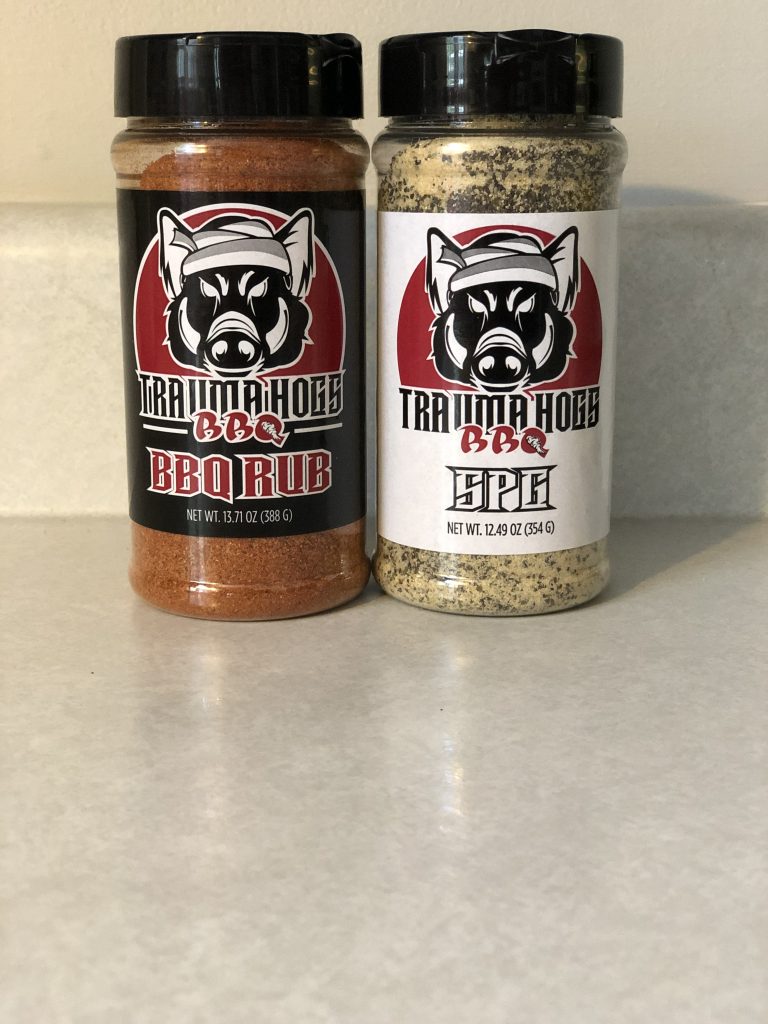 Trauma Hogs SPG
One peek at the bottle of this stuff and you automatically know that this is not the normal salt, pepper, and garlic blend. It's also hard not to notice the blend has an added amount of pepper versus other SPG versions as well. These guys have added some onion and a light touch of sugar to create one of the best all purpose seasonings we have used in our 30 plus years of cooking over fire. We are not the only one to notice as this stuff has become a staple in a ton of winning recipes around the competition world. If you use a SPG base to start your barbecue or grilling seasoning mix then we beyond recommend you give this stuff a whirl.We also found it a great fix for any green veggie or salad seasoning.
Trauma Hogs BBQ Rub
This red traditional looking rub is mixed with a perfect kick of heat that will not disappear after cooking.This stuff is definitely not hot, or even spicy, but does contain a great touch of heat.We found this flavor maker to be magic on chicken wings, pork steaks, and even a great first layer on those competition ribeye steaks.The color factor of this rub is also a major plus as it will gives any cut of pork that mahogany glow that will have you eating with your eyes before the first bite.
You can learn more about these amazing products and the Trauma Hogs crew at their website, https://traumahogsbbq.com/.
READY TO BBQ?
Find your next event HERE!
Steak Cookoff Association

KCBS

International BBQ Cookers

California BBQ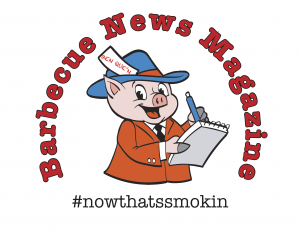 Originally it started as a printed newsletter to let avid barbecuers keep track of upcoming events and results from past events. Today we have evolved into a barbecue and grilling information super highway as we share information about ALL things barbecue and grilling.
© 2022 National Barbecue News:  Designed by ThinkCalico