Twisted Steel Lima Loca Rub By Marty Plute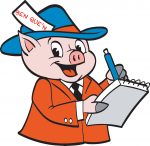 Ben Que'n
Product Reviews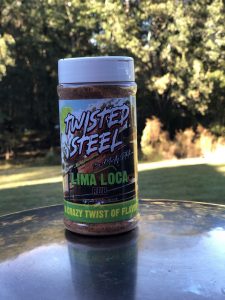 If you're looking for something really different and not offensive in any way, then we have found a winner for you. This new creation from Marty Plute is simply afantastic fit for anything you want to grill, smoke, drink, or eat raw!
The presence of lime is there but not in a "slap your face" way. The rub motto is "A crazy twist of flavor" describes this spice mixture perfectly. This is, without a doubt, one of the most unique rubs we have ever tried and are beyond glad for the opportunity. We are betting this homerun will end up in just about every cook trailer in America.
We tried this rub on a variety of different things but could not name a favorite as we loved every single one of them. Chicken, pork steak, burgers, sirloin steak fajita's, guacamole, and even a cold beer seemed better with a splash of this stuff. We finally got to the point where we tried to come up with something that might clash with it and settled on baked beans. Believe it or not, a touch of this stuff woke them up and made them uniquely good, without being offensive.
The directions say "shake on before you cook and gently afterwards and to experiment for best results." We did just that and found we will be keeping this crazy mix of flavor on the counter instead of hiding it away in the cabinet.
You can find more details about this amazing flavor maker by contacting Marty himself via email at [email protected]
[wp_bannerize group="Portrait Ads" random="1" limit="1"]
READY TO BBQ?
Find your next event HERE!
Steak Cookoff Association

KCBS

International BBQ Cookers

California BBQ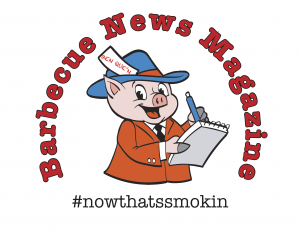 Originally it started as a printed newsletter to let avid barbecuers keep track of upcoming events and results from past events. Today we have evolved into a barbecue and grilling information super highway as we share information about ALL things barbecue and grilling.
© 2022 National Barbecue News:  Designed by ThinkCalico