Red text represents direct links that will take you to the entire story.
Look for the FREE CONTENT as this story will not require a digital subscription.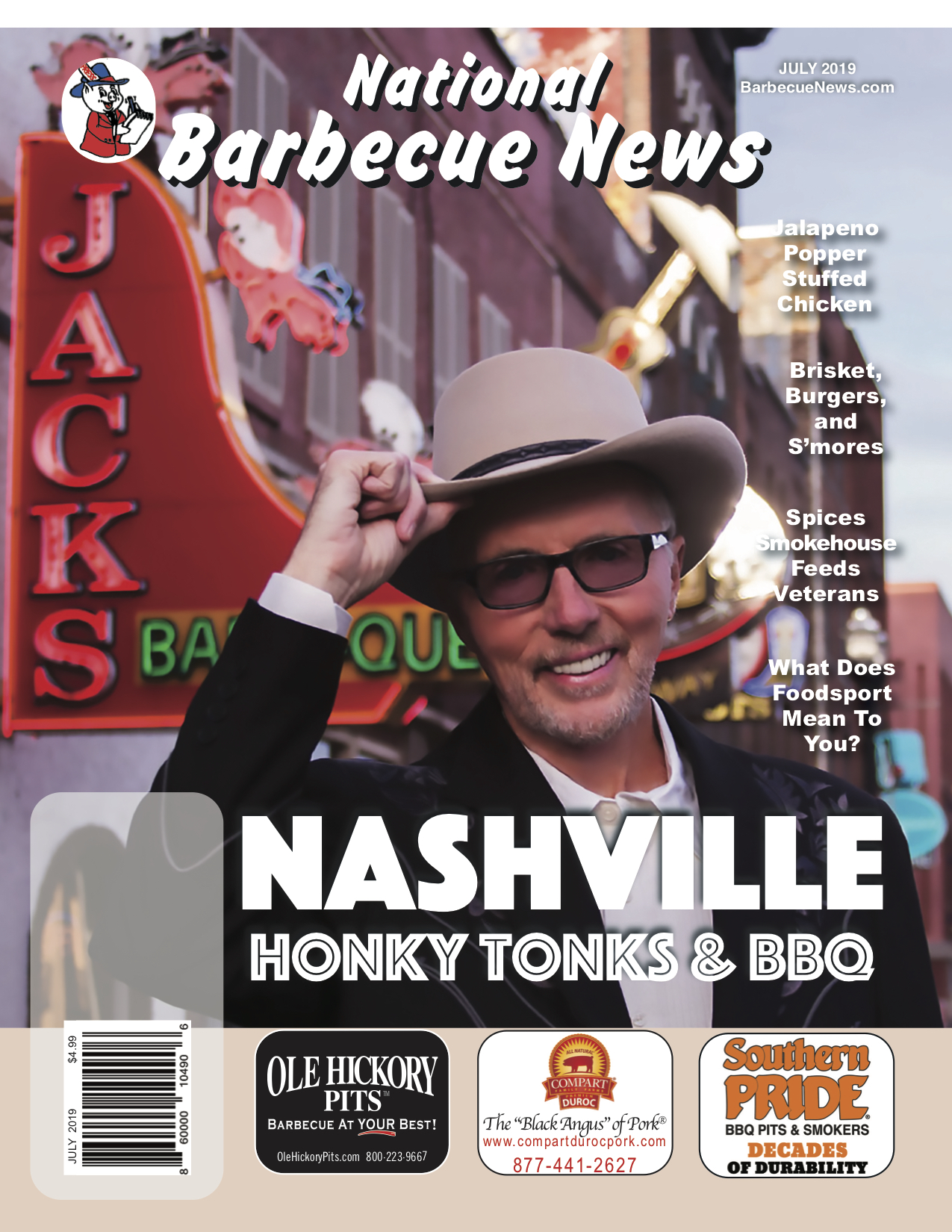 Memphis BBQ

KCBS

International BBQ Cookers

California BBQ
National Barbecue & Grilling

Minnesota BBQ

Mid-Atlantic BBQ


Originally it started as a printed newsletter to let avid barbecuers keep track of upcoming events and results from past events. Today we have evolved into a barbecue and grilling information super highway as we share information about ALL things barbecue and grilling.