Get Your Barbecue Game On
Everything You Need To Know About Competition Barbecue
AMERICAN ROYAL ANNOUNCES 2017 INDUCTEES FOR THE BARBECUE HALL OF FAME®
Kansas City, Missouri – The American Royal Association is pleased to announce the 2017 class of inductees to the Barbecue Hall of Fame: Jeff Stehney, "Famous Dave" Anderson, and Melissa Cookston. The formal induction ceremony will take place during the American Royal World Series of Barbecue® at the Kansas Speedway over Labor Day weekend.
Each year, three individuals are awarded the prestigious honor and are recognized by the Barbecue Hall of Fame for their significant contributions to the barbecue community and demonstration of achievement in barbecue excellence.
This year, the Barbecue Hall of Fame will welcome the following three inductees: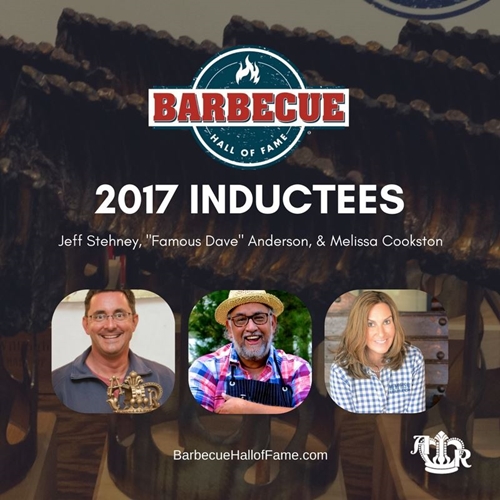 Looking for a SMOKIN' Gift This year?
We Got You Covered...and It's Easier then EVER!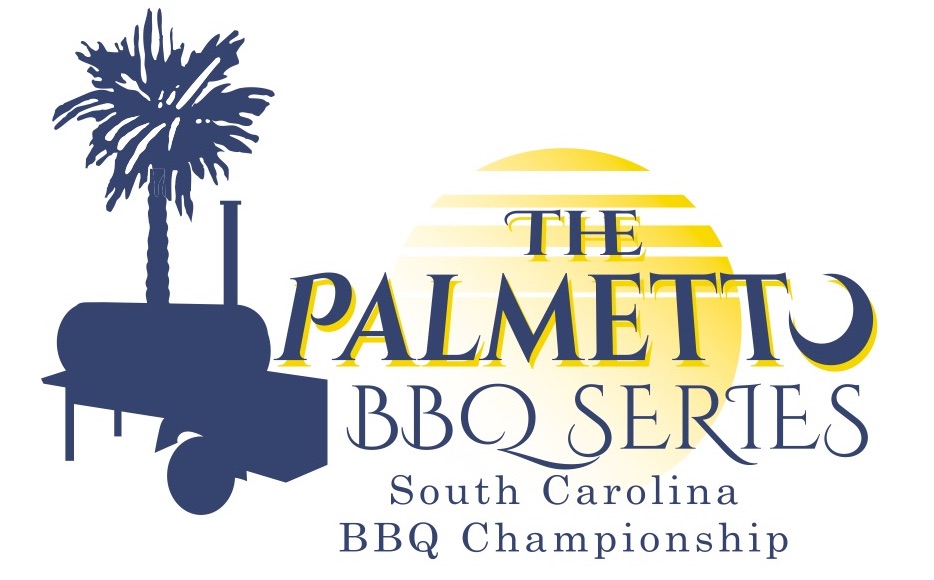 2017 LAKELANDS MAGAZINE FESTIVAL OF DISCOVERY NOW PART OF PALMETTO BBQ SERIES
Six different South Carolina barbecue events that are sanctioned by the Kansas City Barbeque Society are joining forces to present a new barbecue points chase that is called The Palmetto BBQ Series