Get Your Barbecue Game On
Everything You Need To Know About Competition Barbecue
AMERICAN ROYAL ANNOUNCES 2017 INDUCTEES FOR THE BARBECUE HALL OF FAME®
Kansas City, Missouri – The American Royal Association is pleased to announce the 2017 class of inductees to the Barbecue Hall of Fame: Jeff Stehney, "Famous Dave" Anderson, and Melissa Cookston. The formal induction ceremony will take place during the American Royal World Series of Barbecue® at the Kansas Speedway over Labor Day weekend.
Each year, three individuals are awarded the prestigious honor and are recognized by the Barbecue Hall of Fame for their significant contributions to the barbecue community and demonstration of achievement in barbecue excellence.
This year, the Barbecue Hall of Fame will welcome the following three inductees: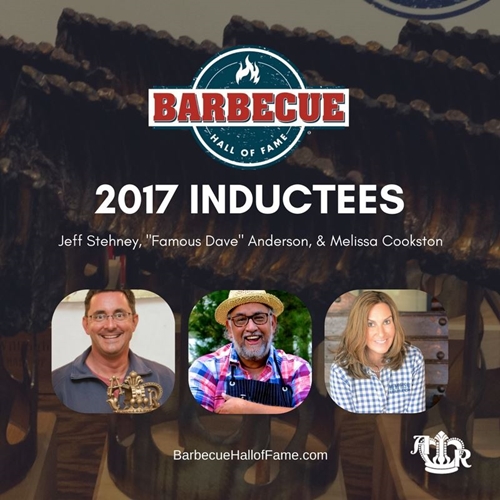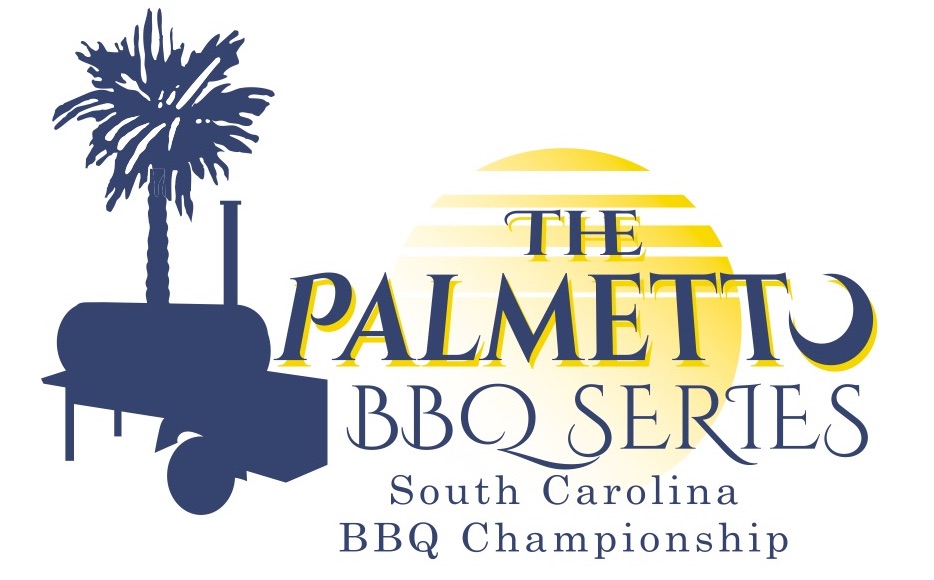 2017 LAKELANDS MAGAZINE FESTIVAL OF DISCOVERY NOW PART OF PALMETTO BBQ SERIES
Six different South Carolina barbecue events that are sanctioned by the Kansas City Barbeque Society are joining forces to present a new barbecue points chase that is called The Palmetto BBQ Series
American Royal new dates announced!
(Press Release from Amerian Royal)
Get ready for a smoky finish to the summer. We're excited to announce the American Royal World Series of Barbecue® will be held Labor Day weekend at the Kansas Speedway.
Last year was an incredible success. Over 40,000 of you joined us for Friday night's festivities and we achieved record-setting attendance for the weekend overall. For the nation's premiere BBQ competition, the new event weekend places the World Series of Barbecue in the middle of the competitive barbecue season for hundreds of elite barbecue teams on the circuit.
This signature Kansas City event is getting a fresh feel with more public events and activities than ever, including incredible live music, delicious BBQ and local food, a full line up of kids activities, and a vendor fair authentic to Kansas City and BBQ enthusiasts.
Close out your summer the best way Kansas City knows how: with friends, family, great food and drink, and a cloud of smoke rising over the party.
The Barbecue is the place to be Labor Day weekend. And an unforgettable way to kick off the American Royal season.
So mark your calendars. Tell your friends. And stay tuned to our website for more details.
See you at the Speedway!
Lynn Parman
President & CEO