Red text represents direct links that will take you to the entire story.
Look for the FREE CONTENT as this story will not require a digital subscription.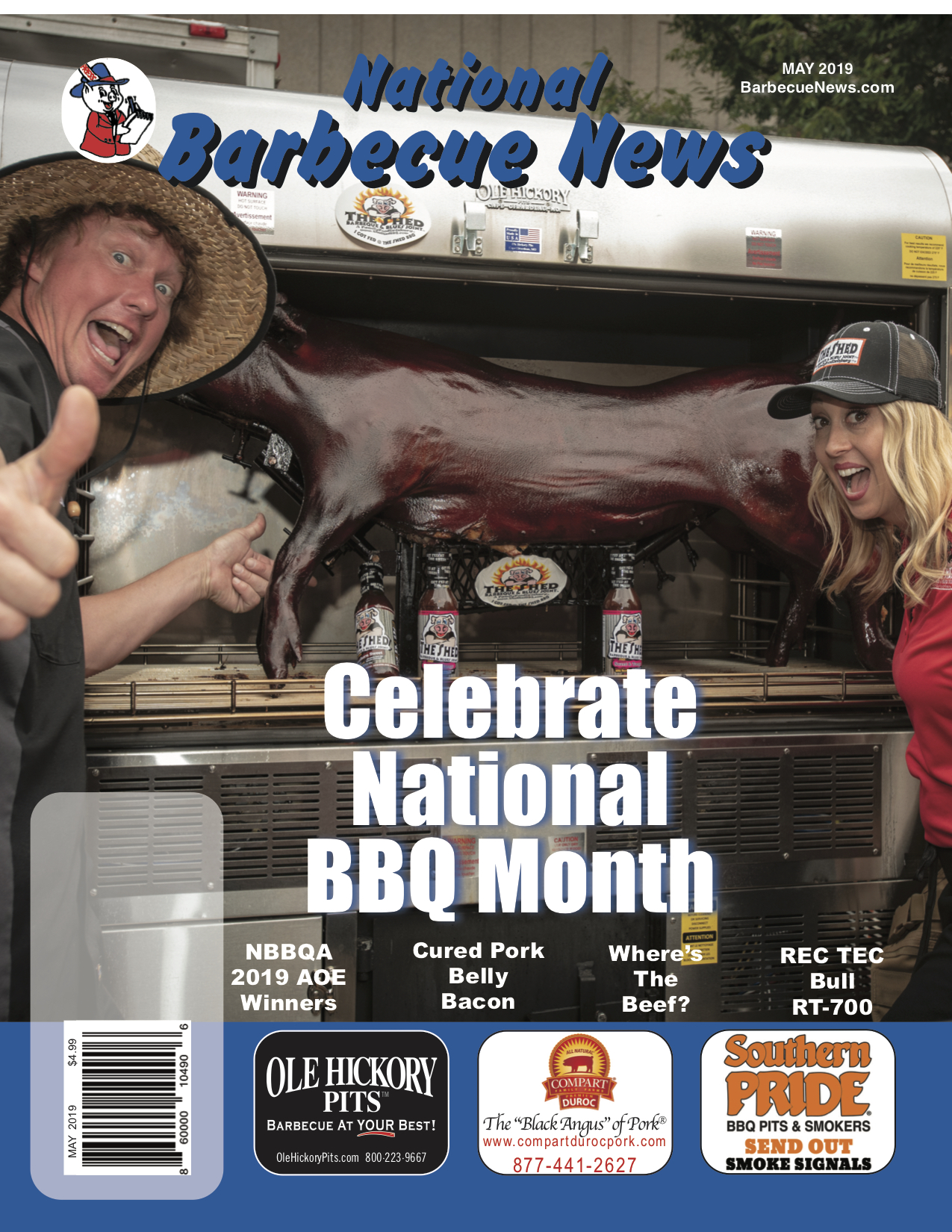 National Barbecue & Grilling

Minnesota BBQ

EVENTS

Aug. 1, 2020:  B-Dale BBQ Contest, Roseville, MN

Aug. 15, 2020:  Knights of Columbus BBQ Rib & Chicken Back Yard Competition

Aug 21-22, 2020:  13th Annual Big Island BBQ, Albert Lea, MN CANCELED

Mid-Atlantic BBQ

EVENTS

July 3-4, 2020:  I Love BBQ and Music Festival, Lake Placid, NY.

July 10-11, 2020:  Auburn Rotary Party in the Park, Auburn, NY.

July 17-18, 2020:  Chillin' and Grillin' in the Glades, Wise, VA.


Originally it started as a printed newsletter to let avid barbecuers keep track of upcoming events and results from past events. Today we have evolved into a barbecue and grilling information super highway as we share information about ALL things barbecue and grilling.
© 2020 National Barbecue News:  Designed by ThinkCalico